Welcome to Class 82's website with 
Mrs. 
McDonald
Welcome Parents/student of RTMS. On this Website you can find notes and
helpful videos,  links and resources for Language Arts and History/Geography. Make sure to check the class website  DAILY to make sure that you have all of the correct homework and reminders recorded in your agenda. Grade 8 is going to be an amazing year to look forward to at RTMS!
Thank you for visiting our Class website
Extra Help needed?  Go to 
http://support.rtms.ca​
March and April Goals:
1) Our goal for our Red Portfolios this month is :  Collaboration
2) Our Character trait that we are working on is:  Emphathy

82, 83, 87 Learning Goals for Term 1
Language Reading:
Inferring, Asking Questions
Finding Main idea, Making Connections, Making Predictions
Novel Study (Literacy Ladder Roles)
Language Writing:
Finding and writing Main Ideas and giving quotes to prove our thinking (Answer, Prove, Explain model)
Giving support and quotes as proof in expository writing
Organization of persuasive writing 
Essay writing
Citations
Language Oral/:
Using specific tones, voice, and body language
Media:
Digital citizenship- cell phones
Personal website
Online Portfolio
My Blueprint 
History:    
North West Mounted Police
Canadian Pacific Railway (and Scandal)
Homesteads and Settlement of the West
82, 83, 87 Learning Goals for Term 2
Language Reading:
Dystopian Novel Series
Making Connections to self, world and other texts
Points of view and perspectives (Bias)
Language Writing:
Report Writing
Procedural writing
Voice
Language Oral/:
Variety of speaking strategies
Expression, volume, eye contact
Media:
Analyzing bias
Targeting advertisements
Geography: 
Global Settlement and Migration
Economic Development - Entrepreneur Show!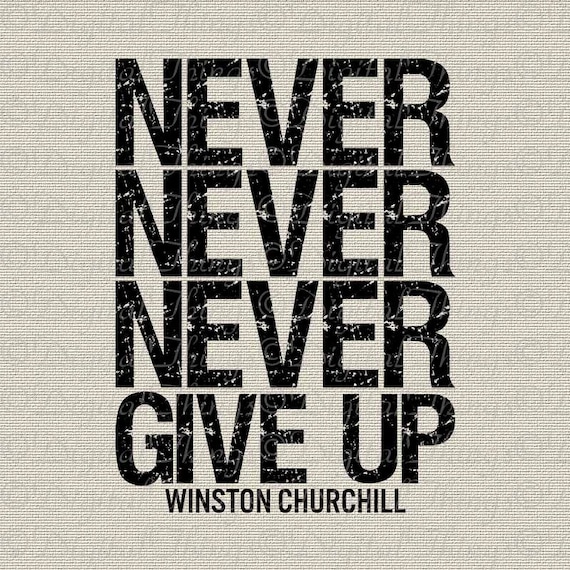 For any concerns or recommendations for the website contact the tech team at their email address: Gun171@rtms.ca