Welcome to Class 82s website with 
Mrs. 
McDonald
Welcome Parents/student of RTMS.
On this
Website
you can find notes and
helpful videos, links and resources for Language Arts and History/Geography. Make sure to check the class website  
DAILY
to make sure that you have all of the correct homework and reminders recorded in your agenda. Grade 8 is going to be an amazing year to look
forward to at RTMS!
Thank you for visiting our Class website
Extra Help needed?  Go to 
http://support.rtms.ca​
November Goals:
1) Our goal for our Red Portfolios this month is :  History and Organization
2) Our Character trait that we are working on is:  Integrity

82 Learning Goals for Progress Reports
Language Reading:
Skim and Scan
Inferring fiction and non fiction texts
Finding Main Idea
Language Writing:
Finding and writing Main Ideas and giving quotes to prove our thinking (Answer, Prove, Explain model)
Organization for paragraphs using many graphic organizers
Summary paragraphs
Language Oral/:
Active listening and speaking skills
Starting our presentations with interesting intros
Using different tones in our voice
Media:
Digital citizenship
Blogs
History:    
Various significant events and people in Canada from 1850-11890
(Social, economic and political factors that created British North America  )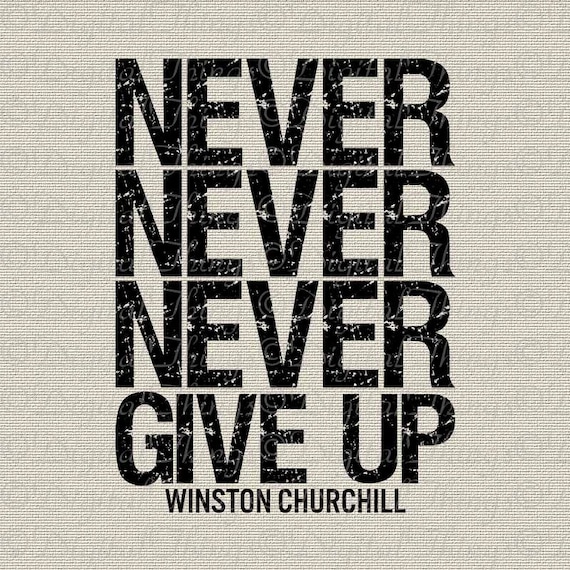 For any concerns or recommendations for the website contact the tech team at their email address: Gun171@rtms.ca